Thursday, February 13, 2020
Friday, February 14, 2020
How to participate to the User Days 2020?
BECOME AN ATTENDEE
To attend the 6th Edition of the User Days, nothing is easier! Please, follow the instructions below.
Please complete the online registration HERE. This will be automatically sent to us.
We will send you the invoice for booked registrations by email or by post for you to proceed to the payment.
The subscription includes
Full conferences access during two days at the Bordeaux Convention Center.
Thursday and Friday lunches, breakfasts and breaks included.
Thursday night dinner show.
Transport included by bus between the Convention Center & the restaurant then returns to the Bordeaux Lac park hotel.
*Accommodation is not included. Find HERE the list of the hotel partners.
Prices
Rodin4D before 21/12/19     215 € excluding VAT
Rodin4D after   21/12/19      315 € excluding VAT
Dinner show companion**       80 €  excluding VAT

**Invite your loved one to enjoy a wonderful stay in Bordeaux.

The dinner show
LIVE A UNIQUE EXEPERIENCE
Join us for the Thursday night diner show and attend one of the biggest cabaret in Europe on February, the 13th. 
The diner is already included in the 2 days Pass. Your loved ones are also invited, contact communication@rodin4d.com to register them. 
Speakers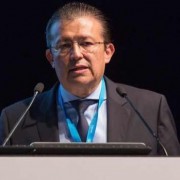 Mr. Marlo Ortiz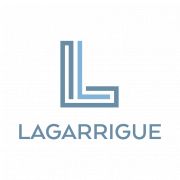 Mr. Emmanuel Dye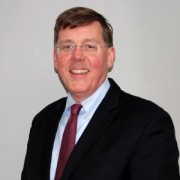 Mr. James Wynne
Boston Orthotics & Prothetics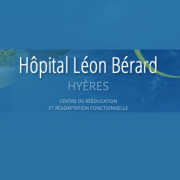 Dr. Emilie Hardy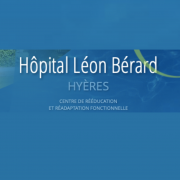 Dr. Valérie Joly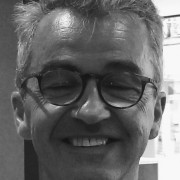 Dr. Mathieu Deseze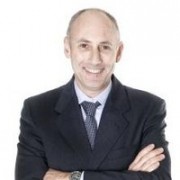 Mr. Alessio Ariagno
Officina Ortopedica Maria Adelaide s.r.l.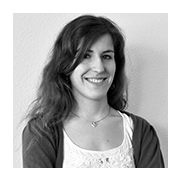 Mrs. Pauline Gaston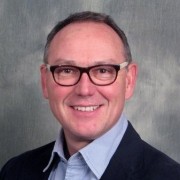 Mr. Daniel Robert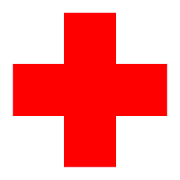 Mr. Pierre Gauthier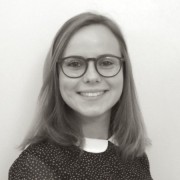 Mrs. Charlotte Sapaly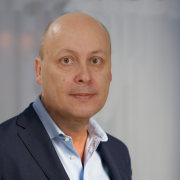 Mr. Jiry Rosicky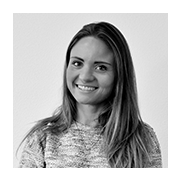 Mrs. Lucile Denuault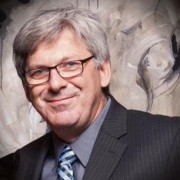 Mr. Michel Babin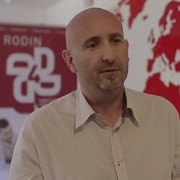 Mr. Luc Boronat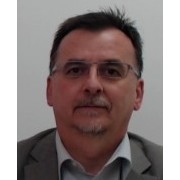 Mr. Gilles Trouessin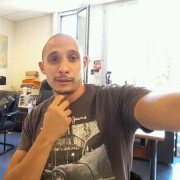 Mr. Mounir Arfaoui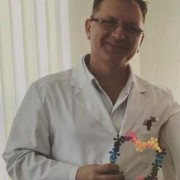 Mr. Sergey Kuzmichev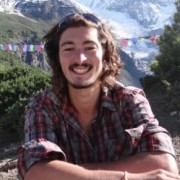 Mr. Pierre Moreau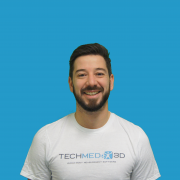 Mr. Benoit Lebrun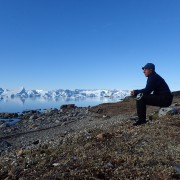 Mr. Frank Bruno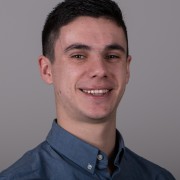 Mr. Thibaut Yulzari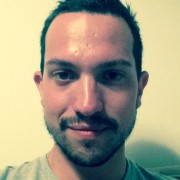 Mr. Stéphane Baudouin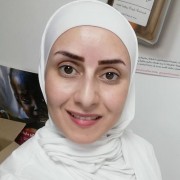 Mrs. Ismaiel Samar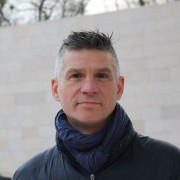 Dr. Rémi Klotz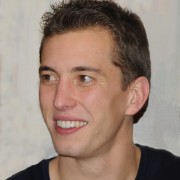 Mr. Julien Chabanne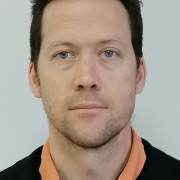 Mr. Emmanuel Dye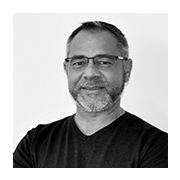 Mr. Anthony Bournet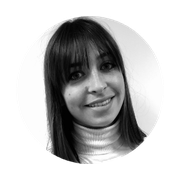 Mrs. Morgane Dechampd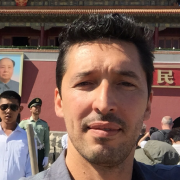 Mr. Yann Paitel
Sponsors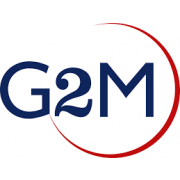 G2M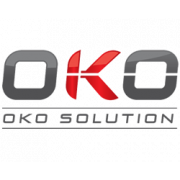 OKO Solution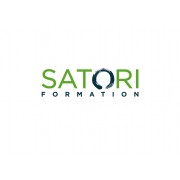 Satori Formation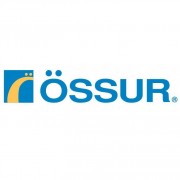 Össur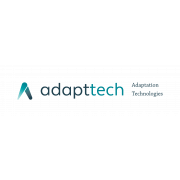 Adapttech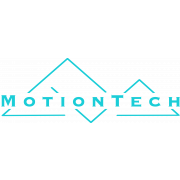 Motiontech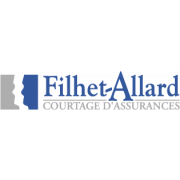 Filhet - Allard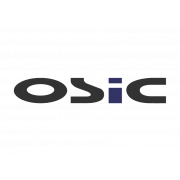 OSIC
Place
Palais des Congrès de Bordeaux / Bordeaux Congress Centre, Avenue Jean Gabriel Domergue, 33300 Bordeaux, France
Contact
Team Rodin4D
Address : RODIN SAS - Bât B. 5 impasse des Mûriers 33700 Mérignac, France 
Tel : +33 (0)5 56 47 77 13 
E-mail : communication@rodin4d.com

Dechampd Morgane - Event Manager 
Email : morganedechampd@rodin4d.com

Direct : +33 (0) 556477355
Auzemery Louise - Event Assistant
Email : louiseauzemery@rodin4d.com

Direct : +33 (0) 556132128 

Download the attendee brochure
Einladung zur Schulungsreise zu den User Days 2020 nach Bordeaux