Sponsors
Sponsor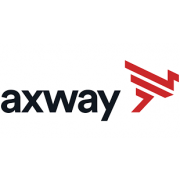 Axway
Axway gives heritage IT infrastructure new life, helping more than
11,000 customers worldwide build on what they already have to digitally
transform, add new business capabilities, and drive growth. With our
Amplify API Management Platform — the only open, independent platform
for managing and governing APIs across teams, the hybrid cloud, and
third-party solutions — we help companies move forward faster, reach new
markets, and create brilliant digital experiences. Our MFT and B2B
integration solutions have been trusted for 20 years. Axway (Euronext:
AXW.PA) employs over 1,800 people in 18 countries.

Learn why we believe it's time to Open Everything, or meet the Axway Catalysts,
a group of experts from around the world with a passion for digital
transformation and the API space. Keep reading to explore recent news
and announcements below, and find us on social media.
Learn more
---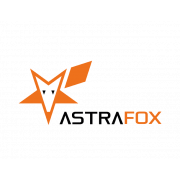 Astrafox
We are Polish consulting company who helps solve business problems through the use of the latest technologies in order to build a better future. Since 1999, we have been providing organizations with the knowledge and modern technologies to efficiently make accurate business decisions based on data. We assist in all aspects of working with business intelligence and workflow tools.

We specialize in tools such as Amodit, Qlik, PowerBI, Tableau, Alteryx, Snowflake. Right now we have over 400 satisfied customers from various industries. We can share our knowledge for different verticals like: FMCG, retail, telecommunications, supply chain and logistic, manufacturing, healthcare, media, real estate, finance & banking, etc.

Our mission is to provide IT solutions for companies and institutions in Poland and abroad.
Learn more
---